Coping Stone Capping
Skywalkers Roofing offer a bespoke copping stone capping service.
Here at Skywalkers Roofing all our capping services incorporate a drip edge to prevent water running down your walls and causing damage to your home. Our copping stone capping services are designed to match your property in a stylish and effective way.
We offer metal (plastic coated) capping which can be customised to meet your requirements. Metal Capping is a lightweight, versatile and long term solution for many properties. We also offer SBS Felt capping which is highly resistant to aging.
Contact us today for more information on any of our coping or capping services and see how we can help you.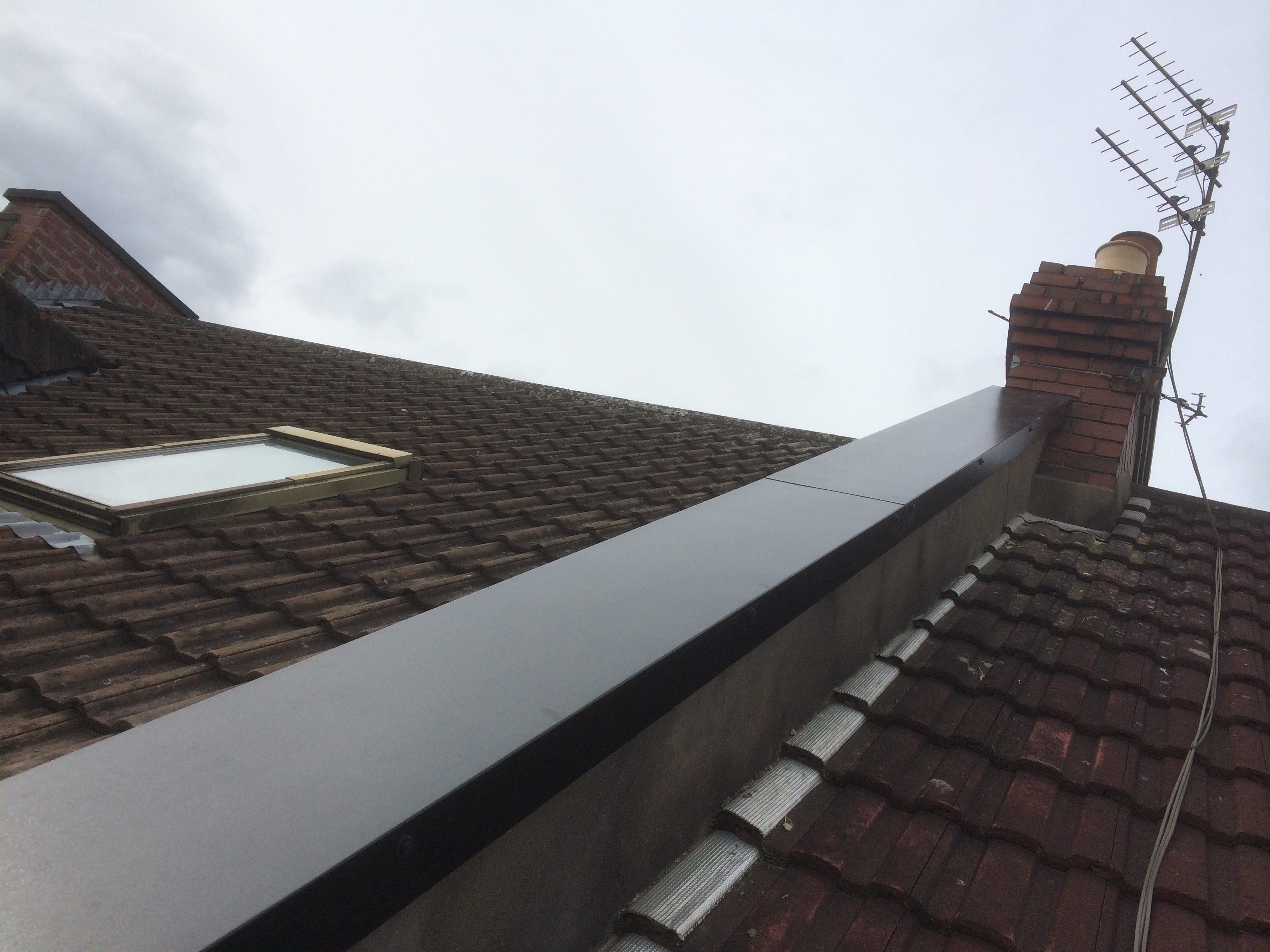 IF YOU ARE CONSIDERING A FLAT ROOFING SYSTEM CALL SKY WALKERS AND WE CAN ARRANGE TO CARRY OUT AN INDEPENDENT SURVEY. WE CAN THEN OFFER YOU A NO OBLIGATION FREE QUOTE AND ADVISE YOU OF SUITABLE MATERIALS FOR YOUR INDIVIDUAL REQUIREMENTS.